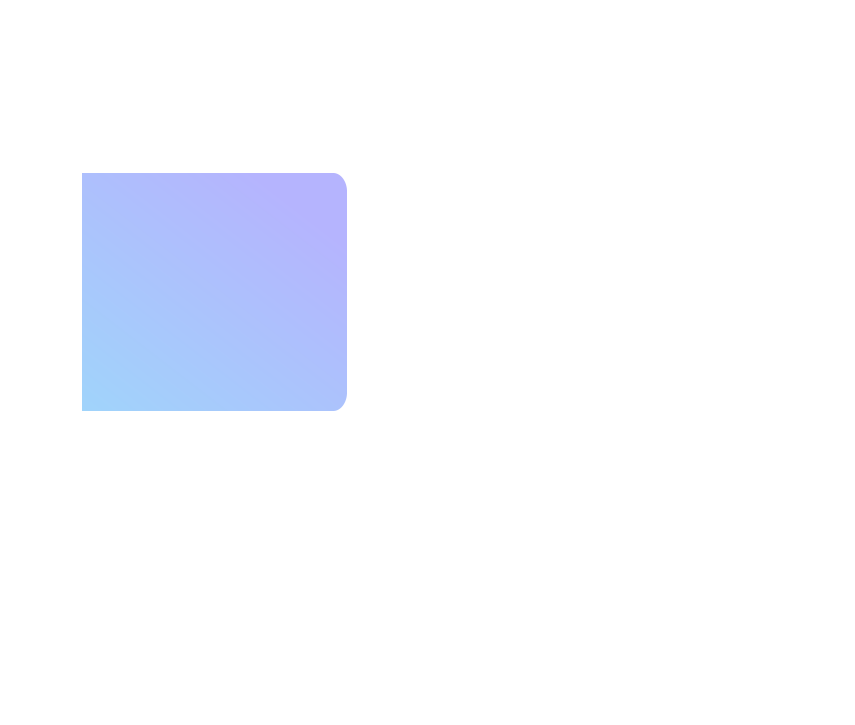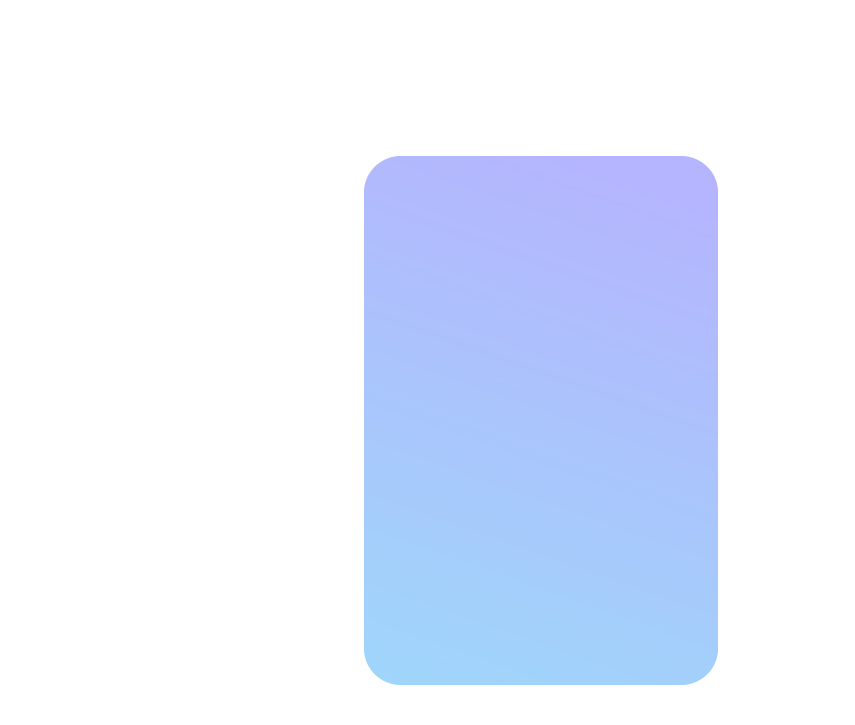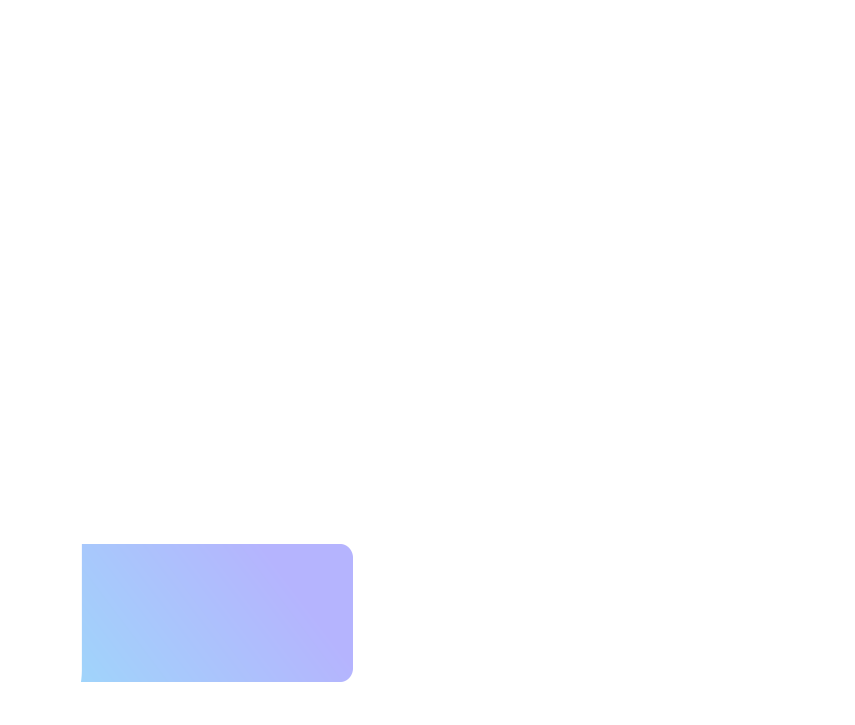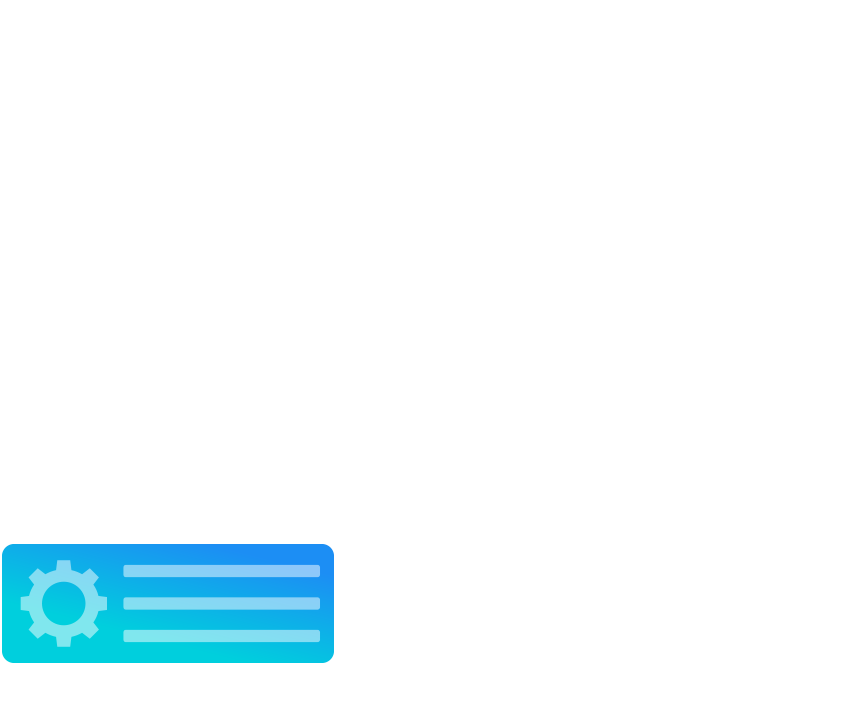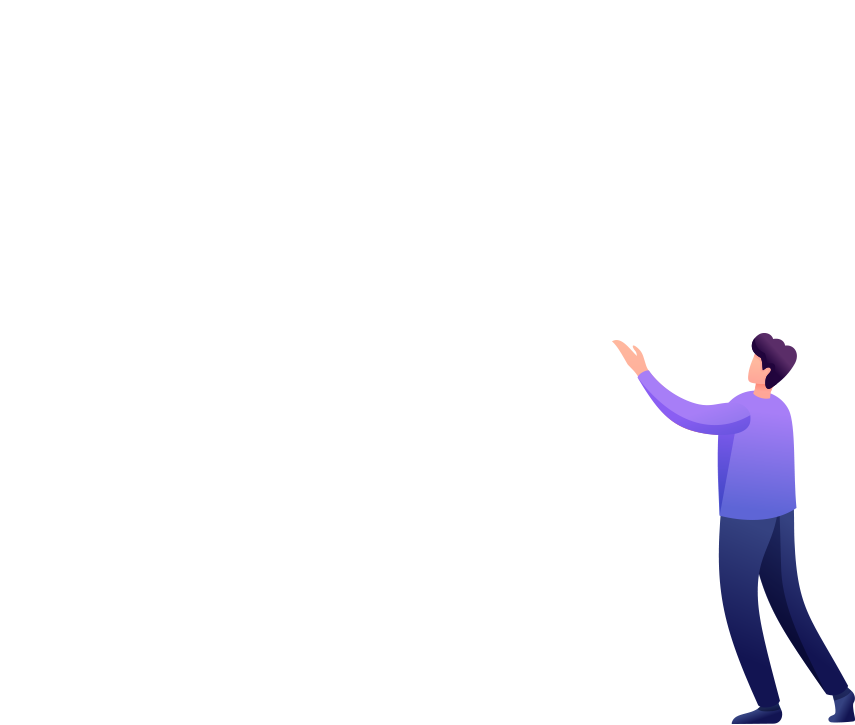 Video grabs the attention of your clients. We create customized videos to effectively engage them. Right from short 2 to 3 minutes videos to lengthy video formats, everything is provided to you. Carousels, business related, Behind-the-scenes, product promotion, announcement and events too!
Our Creative Process includes Concept Development and Pre-Production. It is developed further through outdoor/ indoor Shoots and attractive media. A full and final video comes out with Edits & Revisions.
what we offer for you
Key Benefits of a promotional video
Animated Video Production You have Business! We have Stories!
Let's Combine The Two To Reach Out To Prospective Clients
It relates with viewers personally to create a bond
It features movement which is essential to keeping viewers engaged
It makes an irresistible offer
It predicts questions about a product and answers them
It emphasizes benefits and not features
It has a clear call to action
It closes with a memorable tagline
It fits the designed marketing strategy
It has high production quality and is short
OUR WORK
Animated Videos to Help You Express, Draw Attention & Build Compassion!